Diversify your fundraising with a 100% free eCommerce solution designed for nonprofits.
Need inspiration? See what real users are doing :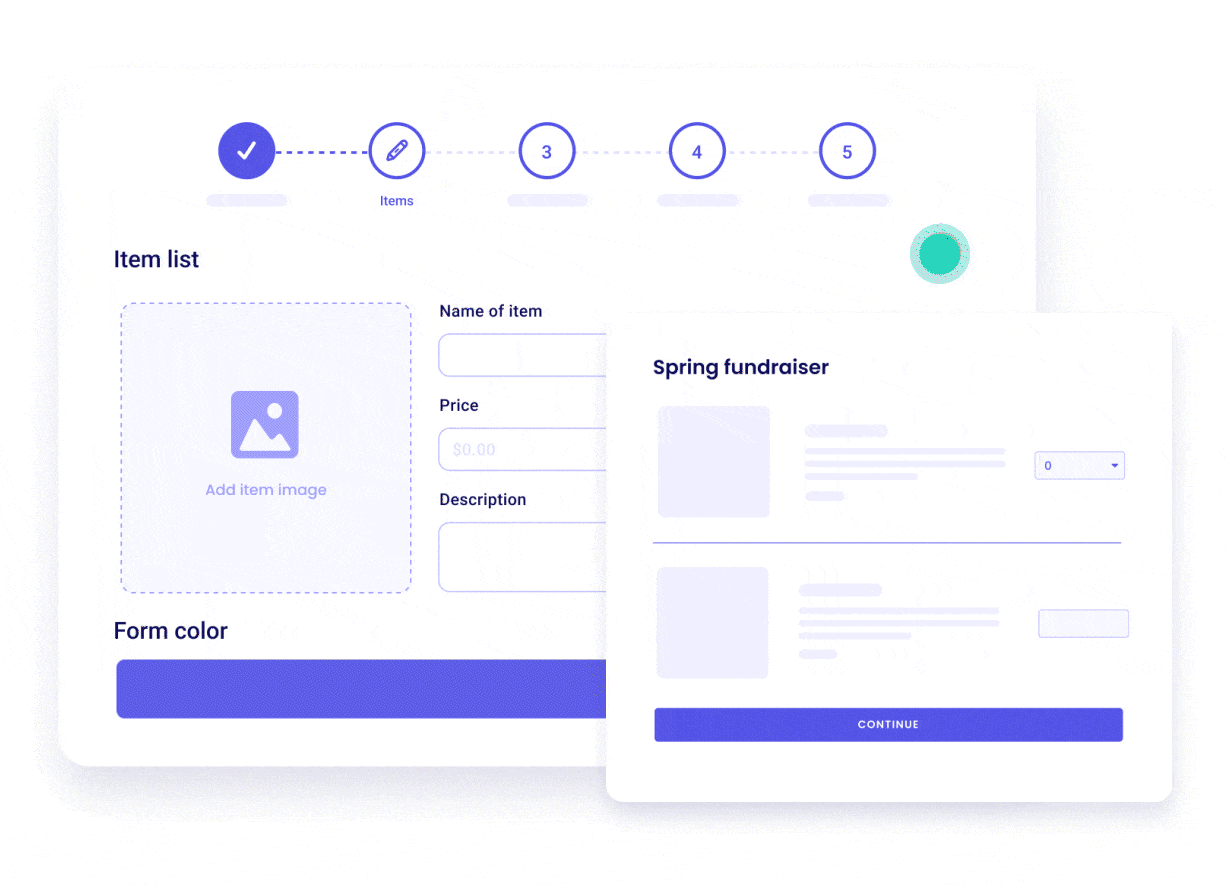 Create a store for your nonprofit (it's easier than you think)
An online solution for selling merchandise
Add images, prices and descriptions of what you're selling
Automatically keep inventory up from your dashboard
Accept all payment types
Style your nonprofit's online store
Add your logo, customize colours and add a banner to your online shop to make it your own
Offer discount codes to your buyers
Offer pre-sale prices
Customize questions for each item sold
Add sizing options
Offer a variety of colour options
Limit your stock availability
Ready to start?
Start creating your first event form here! All our forms are free, so feel free to test the form's features first. Follow this guide to help you through your first form creation or book a meeting with a Zeffy expert below :